Studio SV

produces premier cross cultural entertainment for global audiences.
Based out of Hong Kong, an entertainment hub in Asia, Studio SV is a multifaceted cross culture entertainment studio producing high-end, mainstream TV programs, digital content and films for a global audience, with a mission to foster cross-border collaboration and inclusivity.
The studio is a partnership between Grammy Award winning rapper and entrepreneur Lupe Fiasco and Hong Kong-based marketing & media executive Bonnie Chan Woo.
lupe fiasco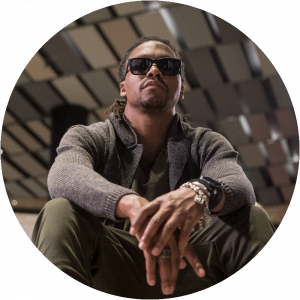 bonnie chan woo