Studio SV

produces premier cross cultural entertainment for global audiences.
STUDIO SV IS A HONG KONG-BASED STUDIO OUTFIT THAT PRODUCES ENTERTAINMENT CONTENT THAT NURTURES CROSS CULTURAL CONVERSATIONS FOR GLOBAL AUDIENCES, IP LICENSING, COMMERCIAL AND SOCIAL COMMUNITY PARTNERSHIPS.
THE STUDIO IS A PARTNERSHIP BETWEEN GRAMMY AWARD WINNING HIP HOP ARTIST AND ENTREPRENEUR LUPE FIASCO AND HONG KONG-BASED MARKETING & MEDIA ENTREPRENEUR BONNIE CHAN WOO.
lupe fiasco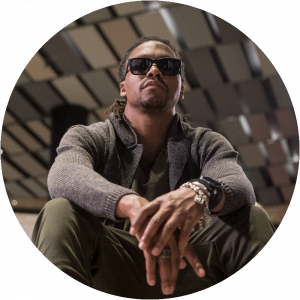 bonnie chan woo