XXL Magazine, 13 Oct 2017 -- It's no secret that Lupe Fiasco is a fan of East Asian martial arts and now, the Chicago rapper has launched a production company to explore China's martial arts history.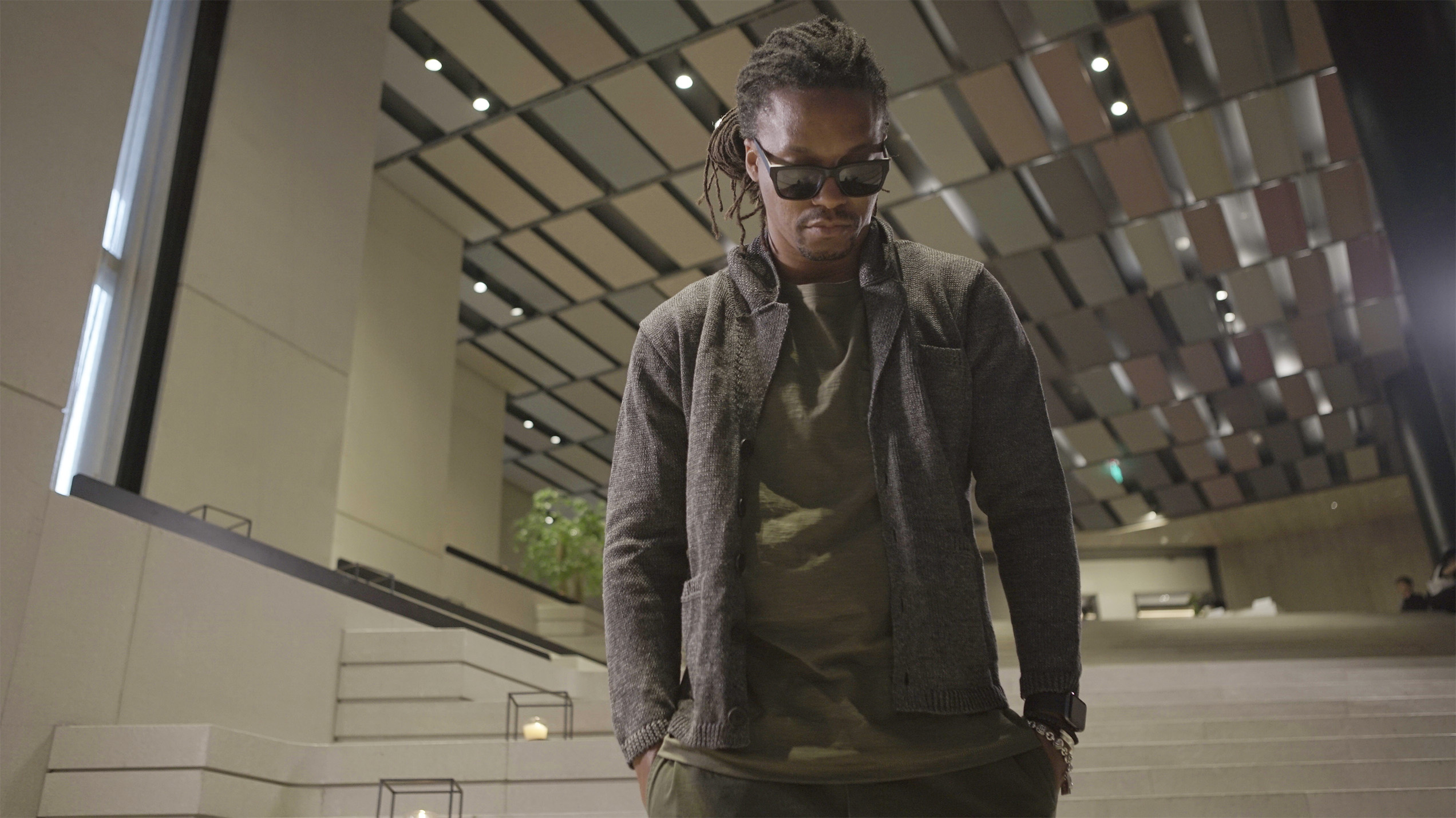 The Drogas Light rapper has partnered with Hong Kong businesswoman Bonnie Chan Woo to launch Studio SV, Billboard reports. Based in Los Angeles and Hong Kong, the Studio SV will serve as a content development, production and financing company.
According to Lupe and Woo, the venture will seek to create high-end TV programming, digital content and films for international audiences, which focus on inspirational, edgy projects.
The studio's first project will be Beat n Path, a docuseries that will follow the rapper as he embarks on a cross-cultural adventure through China. Lupe will practice with kung fu masters while also exploring the country's emerging hip-hop scene.
Over the next five years, Studio SV plans to produce at least 10 original titles with three planned for a 2018 completion.
"At our core we seek to nurture and champion creative talent who have like-minded visions of creating exceptional cross-cultural content that can be enjoyed universally -- not just in specific countries or regions," the rapper said Thursday (Oct. 12) in a statement.
"Our first series was hatched from an idea I had to capture, on camera, Lupe's experience in China, where he ventured on a journey of introspective thinking through the practice of martial arts, a personal passion of his," said Woo.
Studio SV will make its market debut next week at MIPCOM, the annual trade show held in Cannes, France.
Originally published on XXL Magazine.