BEAT N PATH JAPAN
Season 2 - Lupe's journey continues in the land of the Rising Sun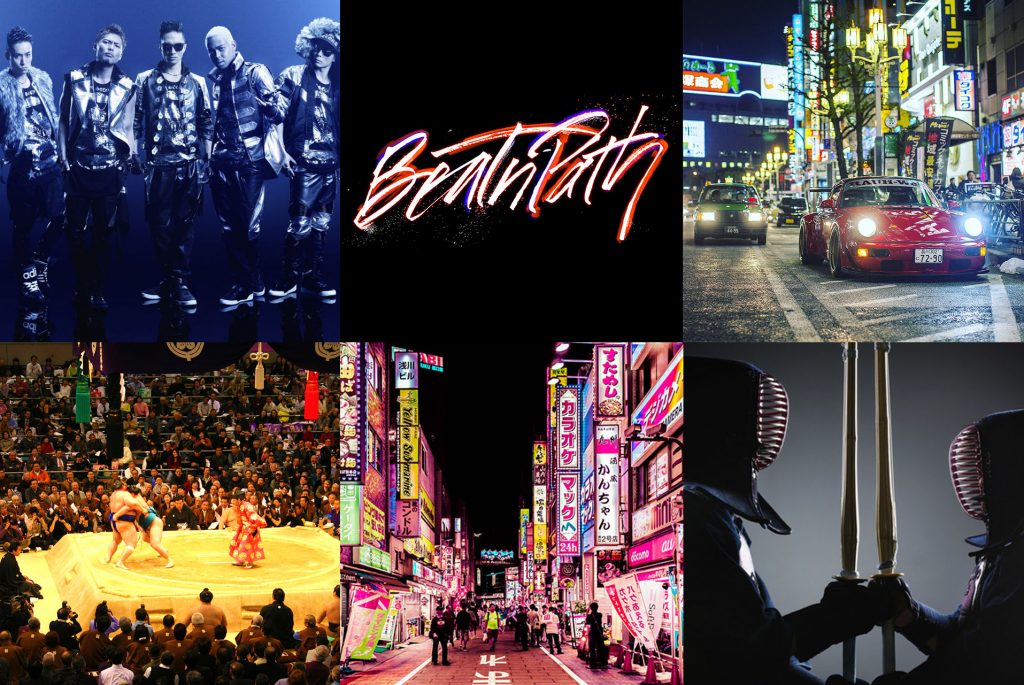 THE SERIES
A passion-inspired self-discovery journey with hip hop artist LUPE FIASCO. The BEAT N PATH docuseries goes on, taking LUPE and crew to Japan.
BEAT N PATH JAPAN
Follow LUPE FIASCO to the Land of the Rising Sun where he'll experience new adventures:
Meet with leaders of Japanese subcultures
Explore the Japanese tradition of Kabuki
Compete with other Street Fighter V e-sports champions
Freestyle with Japan's hip hop artists
The journey will include the recording of an original track representing the sounds of Japan, inspired by LUPE's experiences.
ABOUT THE STAR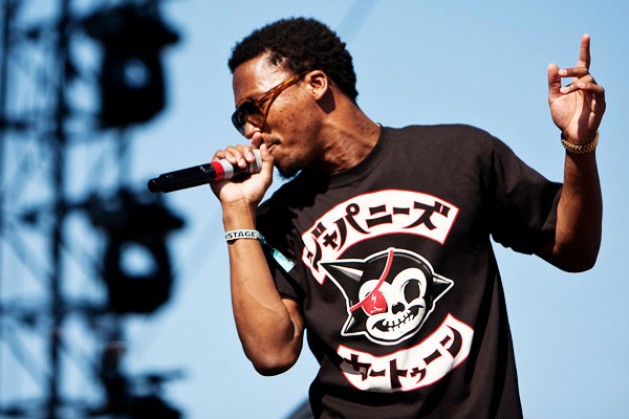 American rapper, producer and entrepreneur
Strong and endearing personality
A powerful social media fan-base
Grammy Awards: x2 winner, x10 nominee
Record Sales: >3m Studio Albums Sold
LUPE FIASCO SOCIAL INFLUENCE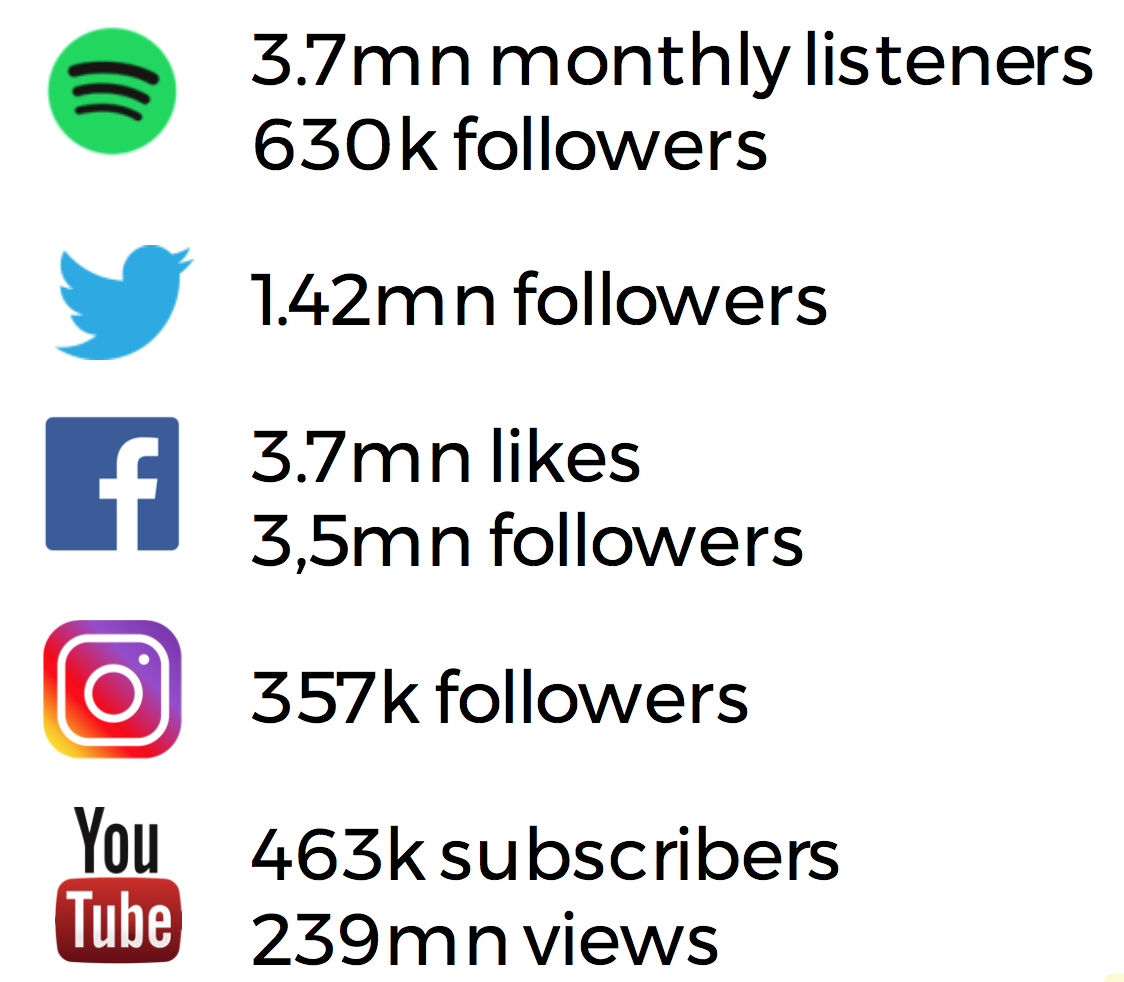 LUPE FIASCO SOCIAL INFLUENCE